Panoform is an online tool meant to allow people of all ages to produce "VR" content using only paper, drawing utensils, and a mobile device. Over the summer of 2019, working under a professor of mine, I entirely designed and developed the app and made it available to the public.
---
Background
Panoform, originally developed in June of 2016 by Payod Panda and Dr. Derek Ham in the College of Design at NC State, is a low-fidelity virtual reality (VR) creation tool which seeks to bridge the gap between VR consumption and VR creation, allowing nearly anyone the ability
to become creators of VR content. Panoform allows users to print out a grid and draw on top of it, then upload a picture of their drawing and view it within a 3d space that envelopes the user. With nothing but a drawing utensil, a phone, and a cardboard VR viewer, anyone can create their own low-fidelity virtual reality scene.

Unfortunately, the tool was developed very quickly as a prototype and wasn't maintained, and so quickly became unusable in an educational setting due to bugs and software updates. Over the summer of 2019, I was tasked with designing and developing a new version of Panoform, which could feasibly be used as a legitimate tool in the classroom.
---
Outcomes
Due to the limitations of the previous code structure, I had to completely re-code the tool from the ground up. This allowed me to think differently about how the tool should actually work for the users and make some major changes to the base functionality of the tool.
1. User content is no longer uploaded to servers at all. Instead, the image manipulation and storage all happens on the device itself. This means there is no chance of other users having access to images that were not meant for sharing

2. The tool has been redesigned to implement a brand identity, as well as function more easily on both desktop and mobile browsers

3. Previously uploaded images can now be managed by the user (clearing recent images or individually viewing or deleting them)

4. The app is now a progressive web app, which means it can be cached on a user's device and function even if they are offline. On android, it can be installed to the home page as an app
---
New Platform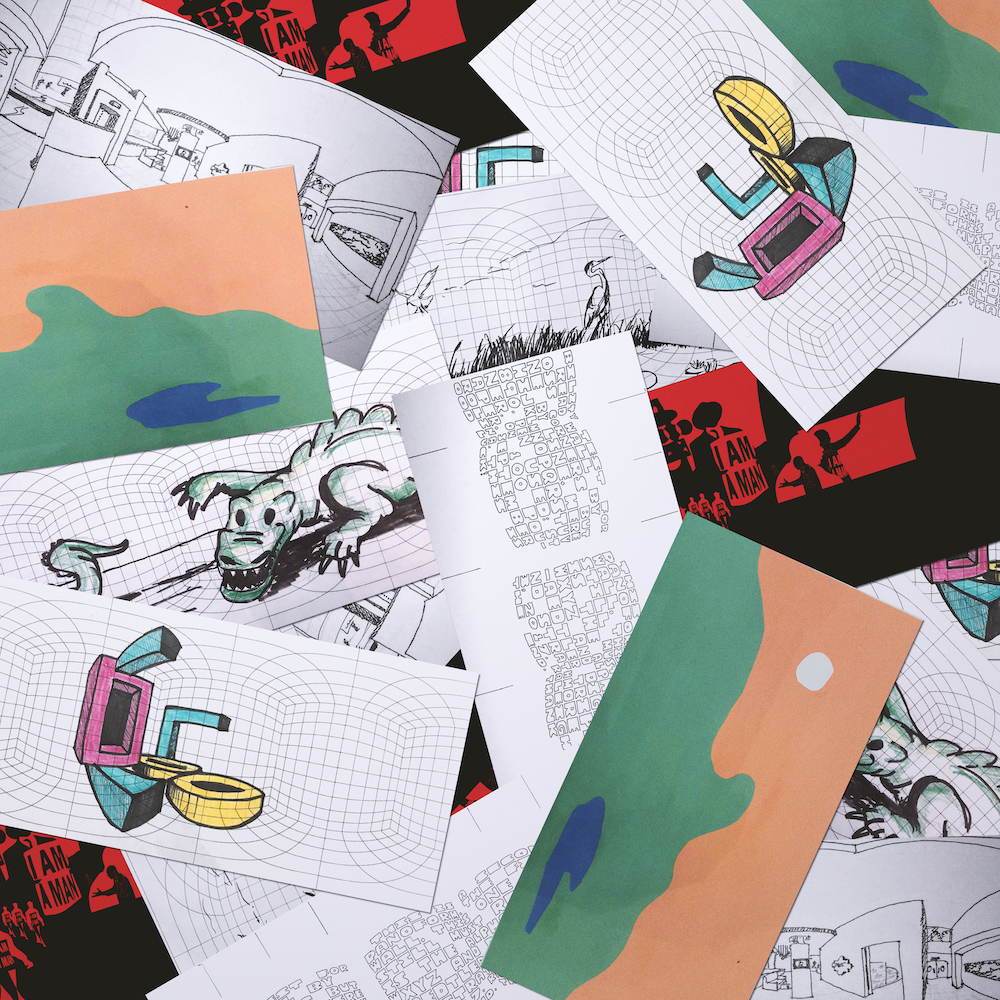 ---
What's Next?
After the updated tool was published, it was presented at ISTE19, and we've begun receiving feedback from users already. I believe that as the tool sees more use in the classroom, we may see opportunities for technologies like AR to become a part of the Panoform toolkit.
---